Celebrating 50 years of providing
outsourcing
excellence
PECS Data, Your trusted
BPO
partner in the delivery of managed
outsourced
services and solutions.
Exam
testing

and

marking,

digitally re-imagined
with our Smarter range of bespoke, innovative and secure
Digital Marking, Digital testing and remote

proctoring

solutions.
Originally founded in 1972, as a data capture company, we have progressed and grown over the last 50 years to become one of the world's leading BPO companies, specialising (but not limited to) data capture, document scanning and management and inbound and outbound contact centre services.
Complementing our services, we have developed some amazing software solutions and have quickly gained a reputation for providing innovative, yet simple solutions, namely with our exam testing and marking solutions, SmarterTesting and SmarterMarking. We have also created what we believe to be the first subscription driven document management solution, The Document Vault, giving our clients a fast and secure solution in storing their paper documents, which we digitise into electronic images.
PECS Data's success has been built on providing innovative technical services and solutions uniquely tailored to the requirements of our clients, allowing them to stay focused on their core business, while we focus on what we do best delivering our services and solutions through our unique global delivery model, that is built on honest family business values and keeping things simple.
With offices located in the United Kingdom, Mauritius and South Africa and headed up by our Group CEO Stephen Littlechild, together with a passionate, knowledgeable, experienced team, we guarantee to deliver every project accurately and on time, every time.
Our client base comes from a diverse range of business sectors who are located in many countries across the globe, including the United Kingdom, Australia, France, Mauritius, South Africa, United Arab Emirates and the United States of America.
Of course all businesses believe they are the best at what they do and we are no different but we back our belief with our honest, upfront and reliable reputation and a client list which we think speaks volumes, as does 50 years of successfully delivering high profile, sensitive campaigns and projects.
Without doubt the most important consideration when outsourcing any voice or data related project to any BPO company is data security and we don't disappoint at all. We obviously tick all the boxes when it comes to our systems security (ISO27001, ISO9001, Cyber Essentials Plus) but any company in the world of outsourcing should have this sorted and just like many other BPO companies we have CCTV, face recognition entry systems and Redcare monitored alarms but what makes us a little different is that our head office was a former bank and that means our servers and your data are sitting in our large walk in, bomb proof vault and we think that makes us one of the most secure facilities, if not the most secure facility of any BPO company in the UK, which gives our clients total peace of mind that their data is completely safe.
Is to be a highly effective, honest company which through forward thinking creates value for money solutions.  Resulting in a positive contribution to our clients and maximises long-term profitability for our shareholders. While always being mindful of our responsibilities to our employees by making our company a great place to work where our people are inspired to be proactive and to be the best they can be.
Everything we claim to do, we do it, no outsourcing, no false promises, just smart solutions, and honest hard work, carried out by our experienced team that cares and you know what, we do it really well.
From our bespoke innovative Smarter range of e-marking, e-testing and remote proctoring platforms to our secure, fast, cloud based document management solution, The Document Vault, we believe our 50 years of experience has allowed us to create some of the best solutions available today and at a price that is honest and extremely cost effective.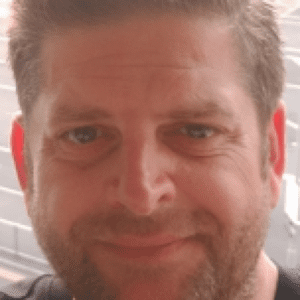 Stephen Littlechild
Owner and CEO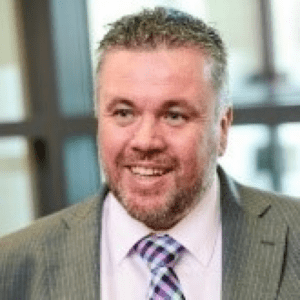 Dominic Tully
Client Services Director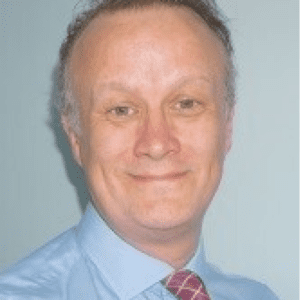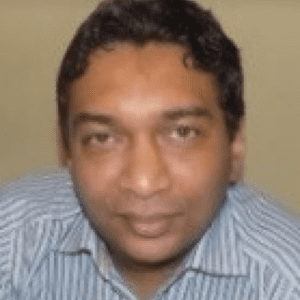 Jimmy Large
MD Mauritius and Tech Development Lead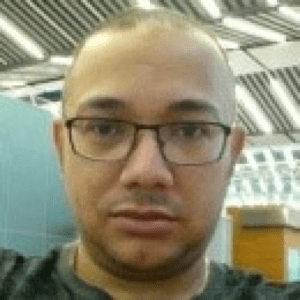 Mario Roussety
Production Manager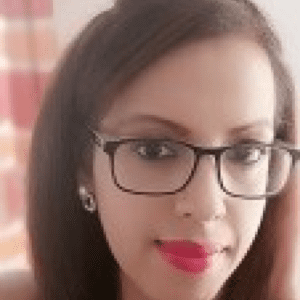 Lorna Nemdharry
Quality Control Manager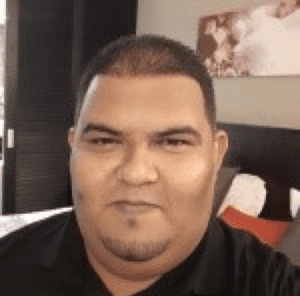 Farhaan Dulloo
Customer Service Manager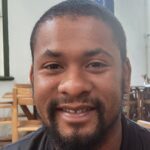 Adrian Stevens
OPS Manager South Aftrica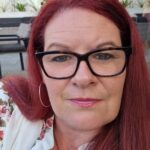 Sam Watts
Group Scanning Manager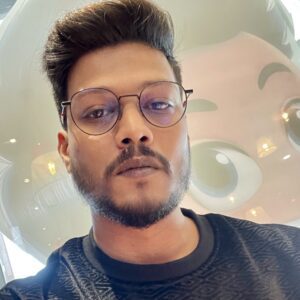 Wasiim Lallmahom
Head of Special Projects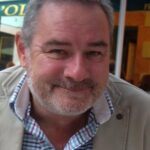 Peter Jackson
Educational Advisor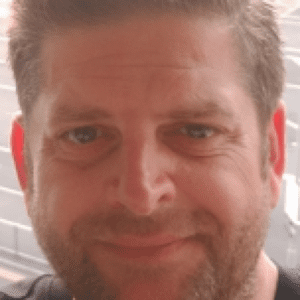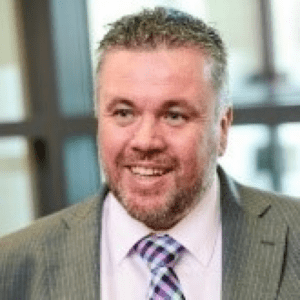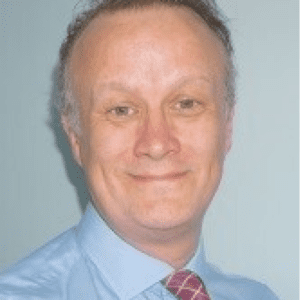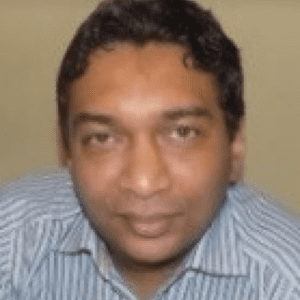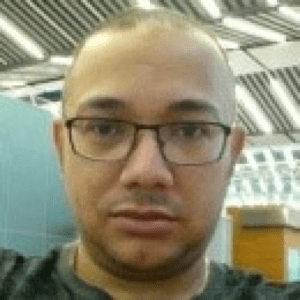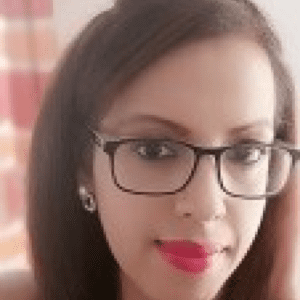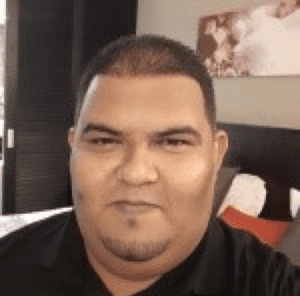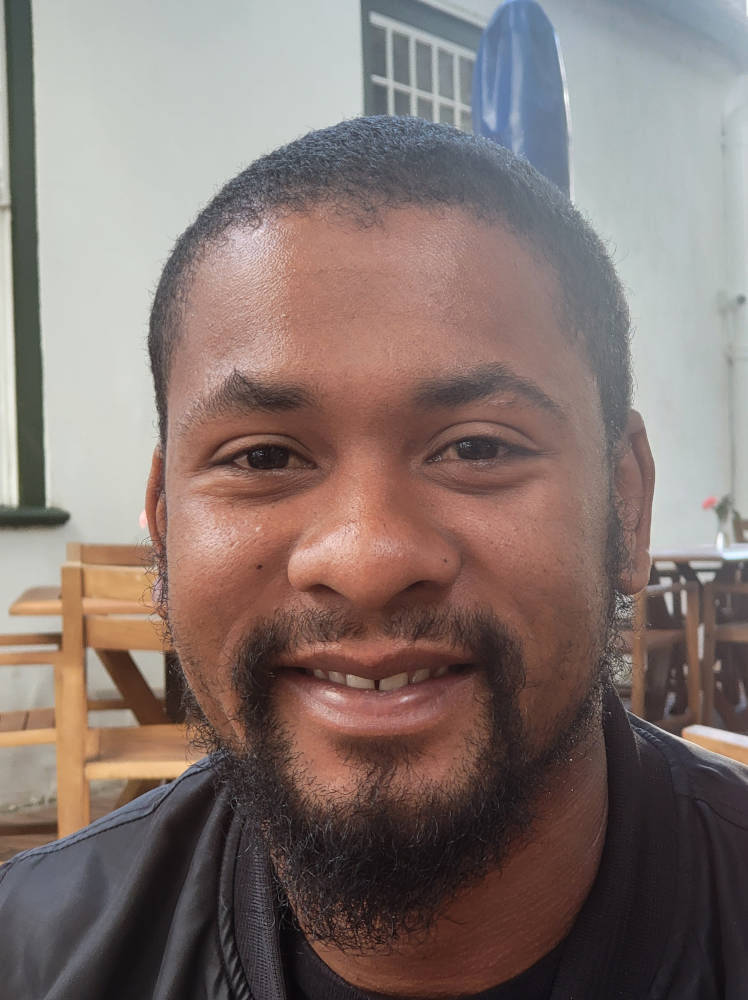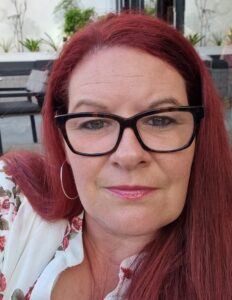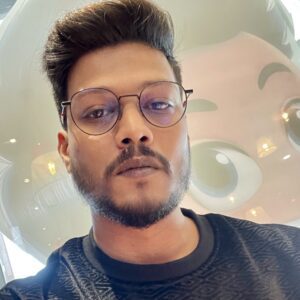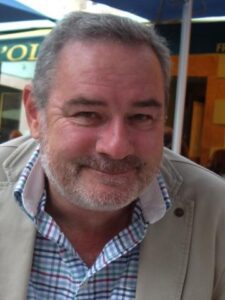 keystrokes captured weekly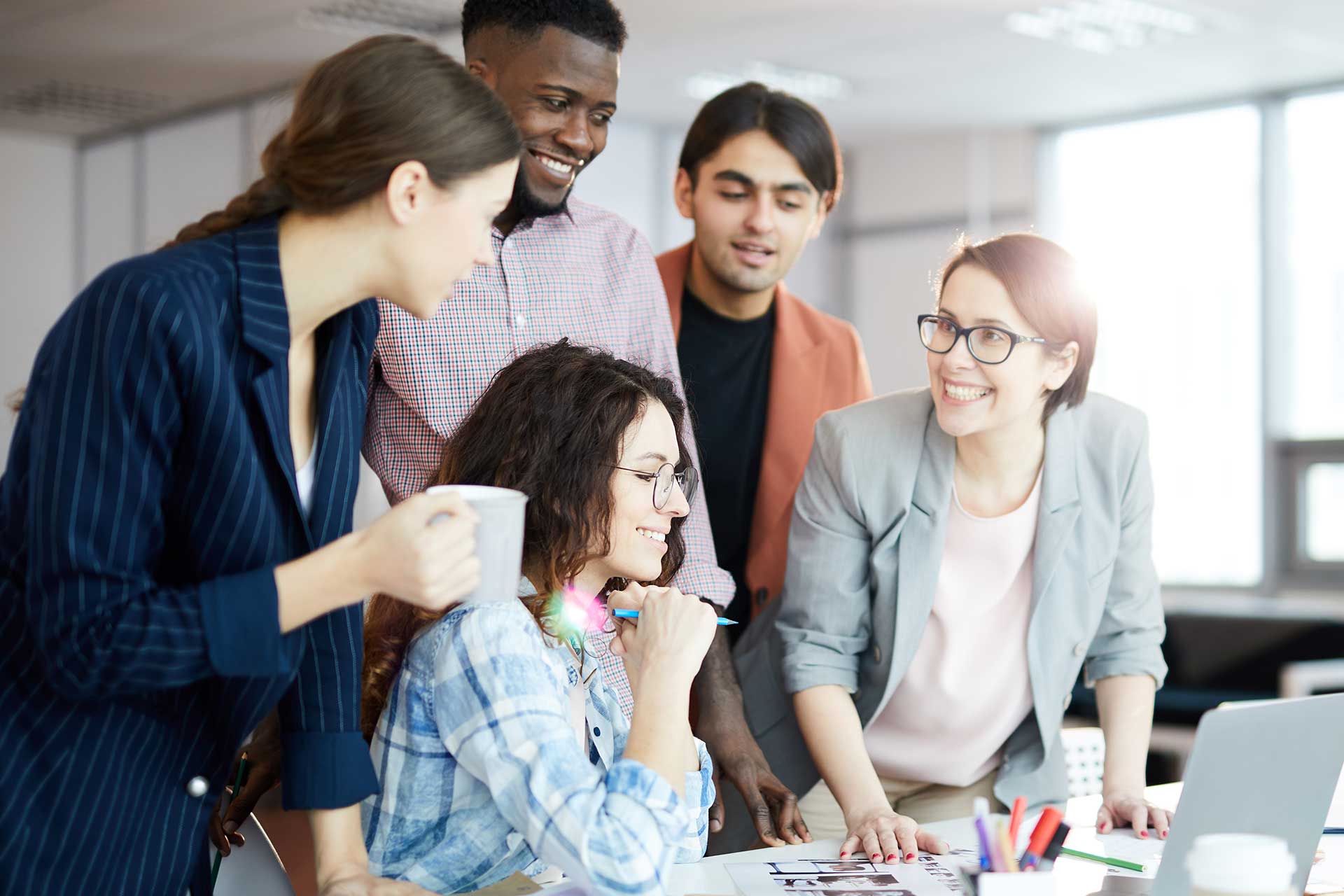 With over a decade experience, we've established ourselves as one of the pioneering agencies in the region. We understand the…
With over a decade experience, we've established ourselves as one of the pioneering agencies in the region. We understand the…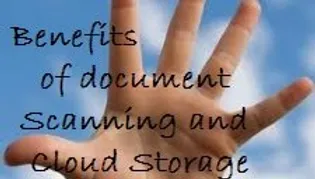 With over a decade experience, we've established ourselves as one of the pioneering agencies in the region. We understand the…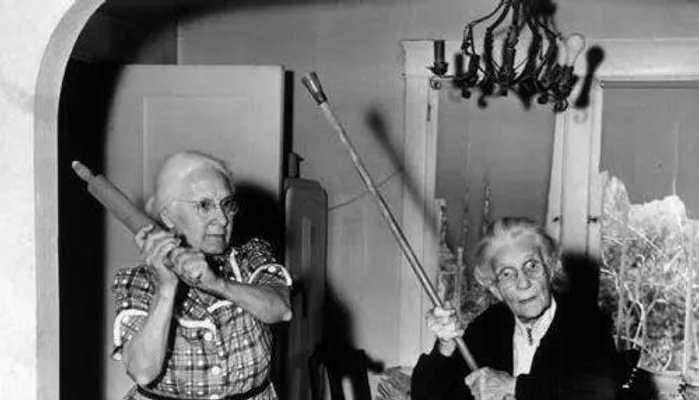 With over a decade experience, we've established ourselves as one of the pioneering agencies in the region. We understand the…
Head Office UK Midland House
Midland House
95a The Green
Darlaston
West Midlands
WS10 8JP
United Kingdom
Offices in United Kingdom | Mauritius | South Africa